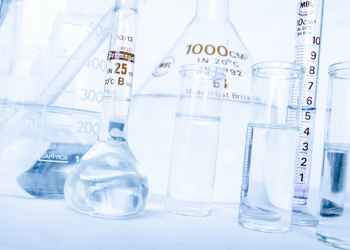 Genetic lab for DNA analysis of animals
The main activity of the laboratory of genetics is DNA analysis of animals.
The aim of the work of the laboratory is to provide all customers with objective and independent testing samples and protect information, one of the primary objectives is to ensure precision testing according to international standards using appropriate and modern methods in the tests.
Our long experience guarantee your satisfaction. We are here for you since 1993.
Tests are carried out in accordance with the requirements of EN ISO / IEC 17025: 2017
To increase our expertise we have since 1995 a member of ISAG (International Society of Animal Genetics), where as active members participate in comparative tests that are placed in the group of the world's best laboratories.
Laboratory  have since 2010 on the basis of demonstrated results of accreditation for testing parenthood international organization ICAR (International Committee for Animal Recording).
Laboratory of Genetics Nitra is part of the Breeding Services s.e. and organizationally falls under the Targeted breeding facility Nitra.
Genetic lab for DNA analysis of animals
Form for the origin verification in animals
Identification of an individual, raptors and deers
These activities are not accredited by the Slovak National Accreditation Service.
Ing. Lenka Mlyneková, PhD.
| | |
| --- | --- |
| | head of Special Breeding Facility and Education Center Nitra – Lužianky |
| | ÚPZ Nitra |
| | |
| address | Hlohovecká 5, 951 41 |
| city | Lužianky |
| tel./extesion | 037 – 7783 090 |
| mobil | 0905 700 951 |
| email | lenkamlynekova@pssr.sk |