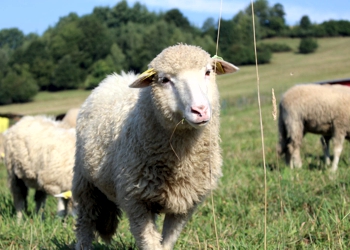 Catalogs for ram markets
Contain identification and evaluation data of an individual that is after evaluation of a selection committee enrolled as an adult for breeding.
In the catalog, the following data on individuals are contained: growth rate, fertility, dam milk production / weight of the individual in 1 year, breeding values for milk production, fertility and weight of lambs at weaning (in breeds where the breeding
They are generated three weeks before the market. Market dates are determined by ZCHOK. Usually six markets takes place from May to early July for rams born in the previous year. For an early breeds the market takes place in late August / early September.
Following the evaluation, ram selection committee will assign a final class , ram is registered in the herdbook and certificate of origin is issued for him. Data from the market return in electronic form and after processing the ram is recorded in the dat.
Current Rams catalogue together with archival catalogs are provided by Breeding information system